"The best Judy Garland Chicago ever saw. Barring the real one.
Ingersoll soared... Simply magnificent... What a performance!"
-Chicago Tribune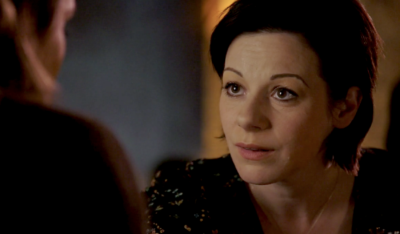 Same character, different hair. Tune in to NBC Wednesdays at 10/9c for the gritty hit police drama CHICAGO PD. Angela recurs as Annie, Detective Lindsay's (Sophia Bush) best friend from her rough and sordid past.