"The best Judy Garland Chicago ever saw. Barring the real one.
Ingersoll soared... Simply magnificent... What a performance!"
-Chicago Tribune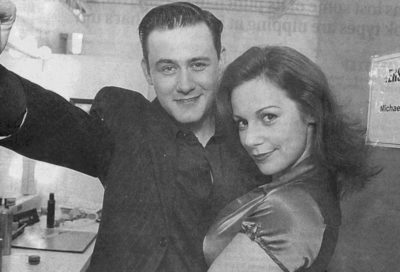 Showbiz couples learn to cope when parts keep them apart – and bring them back together again
…Like Cudia and Voytko, the Ingersolls met on the stage; they were asked to prepare the marriage proposal scene from The Importance of Being Earnest for a regional theater. It wasn't long before they were rehearsing their own marriage proposal scene.